Welcome to St. Agnes School!
An education with heart and soul
It is our mission 
to help students fulfill their full academic and moral potential through faith-based education that inspires and guides. We serve children of all faiths and traditions, from Pre-School through Sixth Grade, in a nurturing academic environment that combines data-based instruction with Catholic values of service, respect, and self-discipline. Every day, our dedicated staff provides an education that is more than Common Core — an education that gives students the support they need to become their best selves.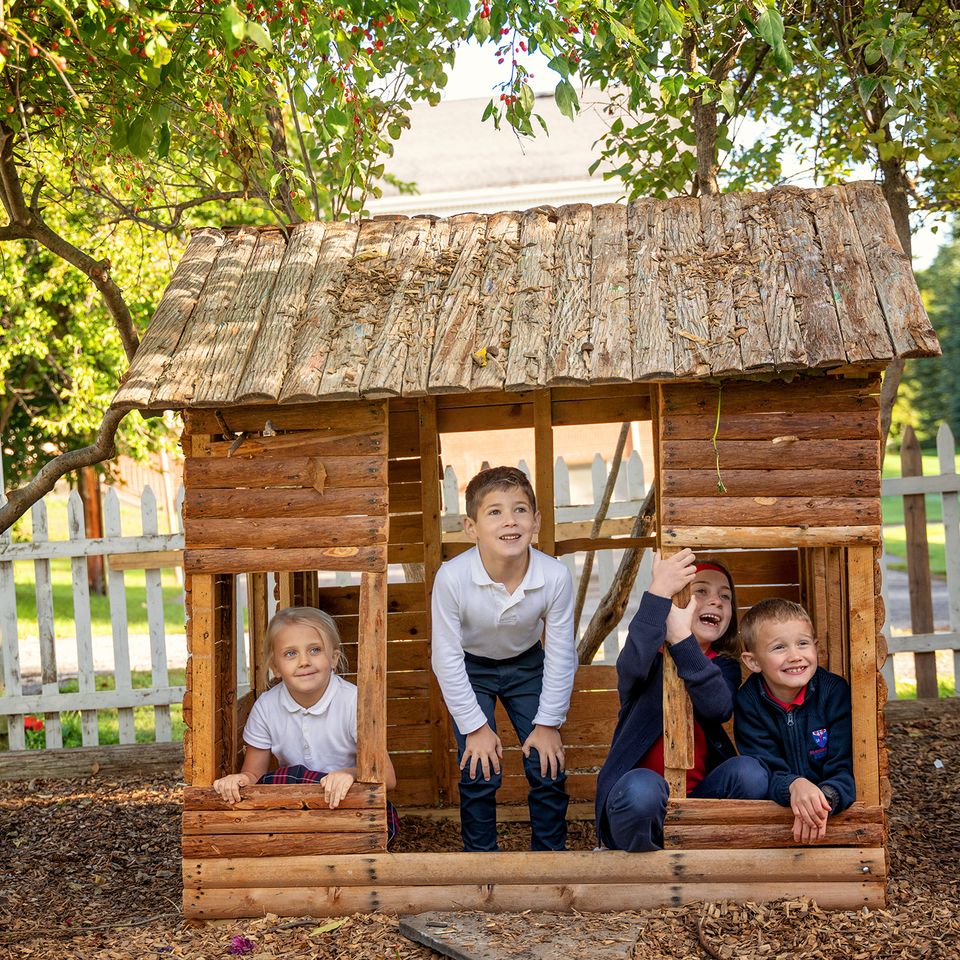 At St. Agnes School, We:
PREPARE-
Our students graduate with the skills they need to thrive at academically demanding middle and high schools, paving their way for continuing success in both college and life.
SERVE-
Our students understand that faith is best expressed through working together to benefit others.  Whether honoring our veterans, feeding our hungry, or raising money to benefit causes across the globe, St. Agnes Students work hard to make their communities--and their world--a better place.
LOVE-
At St. Agnes School, we provide a safe, supportive environment where each child is nurtured as a valued individual, with a customized educational experience that meets your child's unique needs.
St. Agnes School provides a loving atmosphere in which our children can grow academically as well as spiritually. The children who attend St. Agnes are never simply 'students.' They are individual children with individual needs. The faculty, staff and attending families really create a very large extended family who call the children by name and who get to know and truly care about each child.
— Cathy & Pat Clancy of Avon